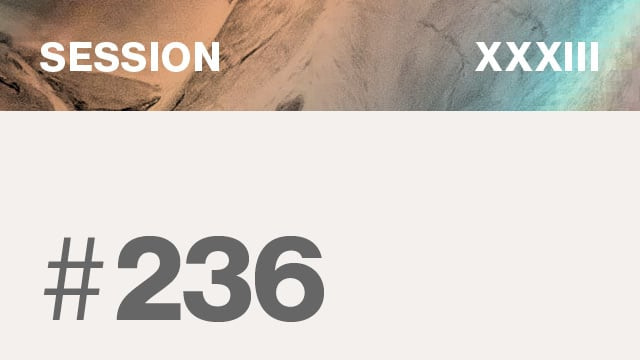 July 9 @ 08:40 - 10:10 UTCJuly 9 @ 04:40 - 06:10 New YorkJuly 9 @ 03:40 - 05:10 BogotáJuly 9 @ 16:40 - 18:10 SingaporeJuly 9 @ 18:40 - 20:10 SydneyJuly 9 @ 10:40 - 12:10 Rome
Beyond the pandemic: a new economic role of the State?
The panel aims to analyze the impact of the Covid-19 pandemic on the economic role of the State. It seems to play a 'promotional role'. In this perspective, it is useful to take into consideration the administrative actions provided by the Italian and European strategy for digital transition. The State plays also a fundamental role to limit administrative burdens. As a consequence, it is necessary to examine the simplification procedures in the sector of public procurement, established by the Italian Recovery Plan, comparing them to those adopted by other European countries. Lastly, in 2020 and 2021, public authorities take fundamental decisions for the recovery of the economic system. It is essential to examine: the administrative measures taken by States in order support private enterprises, during and after the pandemic – the reforms of the foreign direct investments screening mechanisms, especially in EU – the export restrictions as part of the EU's pandemic response.
Chair(s):

Giulio Napolitano