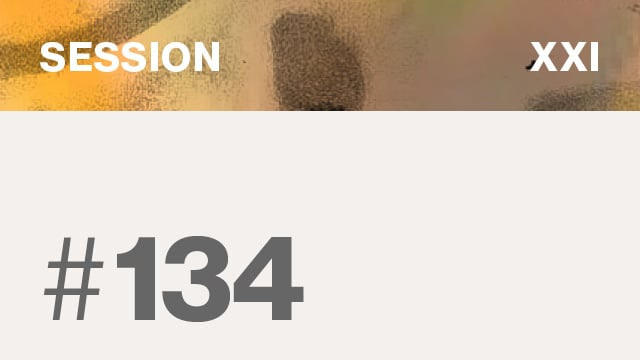 July 8 @ 01:20 - 02:50 UTCJuly 7 @ 21:20 - 22:50 New YorkJuly 7 @ 20:20 - 21:50 BogotáJuly 8 @ 09:20 - 10:50 SingaporeJuly 8 @ 11:20 - 12:50 SydneyJuly 8 @ 03:20 - 04:50 Rome
Chile's Constitutional Moment: From Neo-liberalism to a Social State?
Growing global inequality compounded by the devastating effects of the pandemic is pressuring democracies to have a more active role in solving social problems. Chile, which is well-known for its neoliberal reforms implemented during the dictatorship (1973-89), is in the process to replace its 1980' constitution with a new one written in democracy. There are high expectations for this constitution to bring change in areas such as healthcare, education, pensions, and housing. There is ample political support for including economic and social rights in it and for expanding the government's role in delivering such rights. However, would a new constitution provide Chile with the tools to become a social state? How should these rights be implemented at the institutional level? This panel explores the role that social rights are playing in Chile's constitutional discussion and analyzes the likelihood of implementing these rights in a regulatory framework that departs from neo-liberalism.
Chair(s):

Catalina Milos Sotomayor