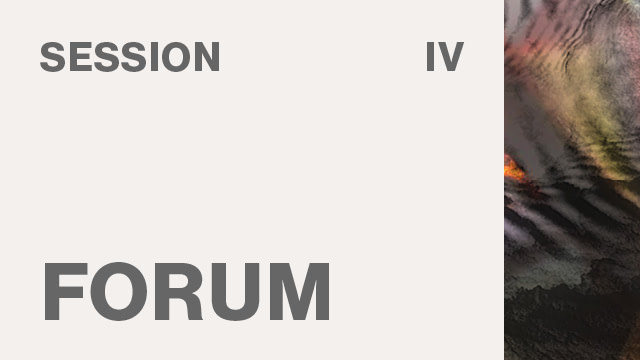 July 6 @ 12:00 - 13:30 UTCJuly 6 @ 08:00 - 09:30 New YorkJuly 6 @ 07:00 - 08:30 BogotáJuly 6 @ 20:00 - 21:30 SingaporeJuly 6 @ 22:00 - 23:30 SydneyJuly 6 @ 14:00 - 15:30 Rome
Constitutionalism under Stress
Today, more than shadows of potential populist threats are looming on the horizon. In Poland, we are witnessing an unparalleled attack by the political force in power on the very pillars on which countries ruled by law stand, foremost the independence of the judiciary. In Hungary, the take-over of state and institutional powers and appropriation of national assets by the ruling elites is continuing apace. In other European countries we are observing populist forces aggressively vying for positions of power. Finally, Brexit is a fact.
This is why this forum intends to address various aspects of the the crisis besetting rule of law and constitutional order, fuelled by ongoing assaults on institutions safeguarding democracy, the erosion of principles of liberal democracy, and the swelling tide of populism. This democratic crisis is painfully felt in many areas: the domestic and international legal order, states' relations, social life, economic conditions and – perhaps not yet readily apparent – historical narration which, when appropriately crafted by the powers that be, can be enormously compelling in defining the reality we live in.
The forum will be attended by a group of eminent scholars who will report from this legal and value-based 'battlefield', where controversy rages over fundamental principles, respect for law, identities, the question of how sovereignty is to be construed, and the future of the European Union. They will be sharing not just the results of their scholarly work but also something considerably more profound, namely their deep reflection on our constitutional metamorphosis, which is becoming ever more complex and vulnerable to populistic manipulation, their critical analysis of the roots of the situation we struggle with today, and, perhaps most importantly, their propositions of remedies that could – to some extent – stem this destructive tide.
Chair(s):

Uladzislau Belavusau / Aleksandra Gliszczynska-Grabias