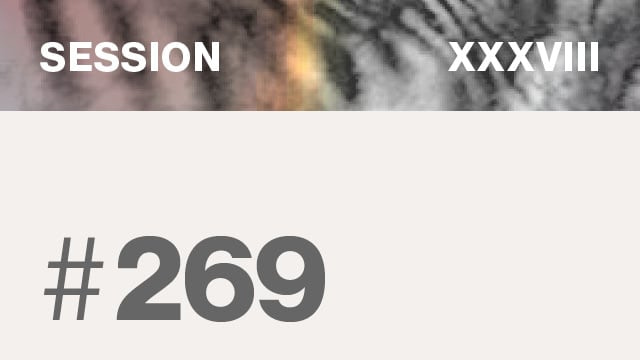 July 9 @ 16:00 - 17:30 UTCJuly 9 @ 12:00 - 13:30 New YorkJuly 9 @ 11:00 - 12:30 BogotáJuly 10 @ 00:00 - 01:30 SingaporeJuly 10 @ 02:00 - 03:30 SydneyJuly 9 @ 18:00 - 19:30 Rome
Democratic backsliding and the judiciary II
Panel formed with individual proposals.
This paper explains how authoritarian regimes weaken the rule of law in its subnational territories by 'authoritarian legal transplant', which refers to the transplanting of legal ideology and institutions from an authoritarian sovereign state to a subnational polity. Authoritarian legal transplant helps transplant states to influence the rule of law of recipient states without losing their practices of judicial independence. The case of Hong Kong demonstrates how the Chinese sovereign state employs authoritarian legal transplant by (1) constitutional interpretations - (2) constitutional determination - (3) political-legal propaganda - (4) institutionalisation of socialist legal ideology - (5) removal of constitutional boundaries - and (6) direct transplant of national laws. Consequently, the judicial system is independently weakened and succumbed to the sovereignty of China. This paper contributes to the study of the rule of law and judicial independence in subnational governance today.
After the collapse of the Soviet Union, most of the newly created states chose this model of constitutional control and established the Constitutional Court. This was a positive moment, as the body exercising constitutional control became a separate, new body which did not have burden of corrupt Soviet court past. The Constitutional Court of Georgia was established on the basis of the 1995 Constitution of Georgia. It should be said, that during the last 25 years all the authorities in Georgia, as well as in other Post-Soviet countries, indeed have had some temptation to influence, moreover, even abolish the Constitutional Court. There are some decisions of the Constitutional Court of Georgia, which show that this court has changed from a government oversight body to a government body. What is needed to restore the shaky image of this court?
The constitutional judiciary was invented to guarantee the principle of the primacy of the constitution, in particular before the unrestrained actions of the legislator. They were entrusted with the responsible task of being the court of last resort, speaking out on matters of major importance to society. That requires peoples' trust. In the paper we consider what factors may increase or weaken confidence of the society in the constitutional court. In doing so, we analyse elements such as the way in which judges are nominated and their independence from executive and legislative powers is guaranteed, individual access to constitutional justice, scope of judicial review, and the authority and enforcement of court rulings. We refer to the German and Spanish experience in order to confront them with the situation in Poland, where after radical reforms introduced by the governing majority one can observe a significant decrease of confidence in constitutional justice.