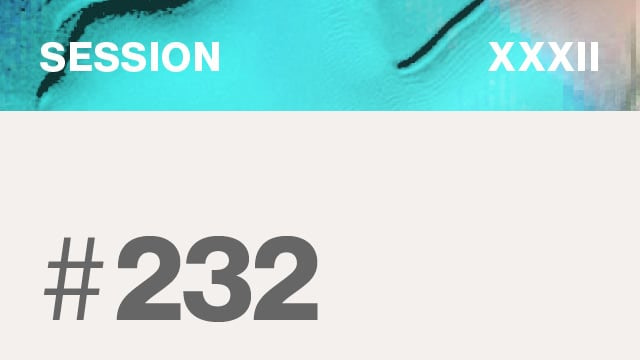 July 9 @ 07:00 - 08:30 UTCJuly 9 @ 03:00 - 04:30 New YorkJuly 9 @ 02:00 - 03:30 BogotáJuly 9 @ 15:00 - 16:30 SingaporeJuly 9 @ 17:00 - 18:30 SydneyJuly 9 @ 09:00 - 10:30 Rome
Detecting democratic backsliding II
Panel formed with individual proposals.
Jair Bolsonaro elected allegedly being on the edge of the traditional status quo - in several opportunities - claimed to be an outsider from the legal pattern and its rules. Thus, identified this posture from the elected president, this paper analyzes the first year of Bolsonaro-Mourão's term concerning its legislative proposals as a tendency to legal authoritarianism. The hypothesis centers on the high power of the Brazilian executive's agenda, which can be an instrument of a legal transformation. The research centered on four types of legislative proposals: Proposals of Constitutional Amendments, Complementary Bills, Provisional Measure, and Regular Bills. The chosen proposals were concentrated for their power on the agenda and its bills in the Brazilian context. The conclusion is that, in the first year of his term, President Bolsonaro does not use explicit mechanisms of democratic erosion, using instead, subtle forms of discoordination of a democratic order.
With the noticeable decline in democracy globally, legal scholars are now questioning what seemed to be settled definitions of 'democracy'. In response to these developments, the presentation offers a legal critique of the definitions of 'democracy' and 'democratisation', and provides an alternative. The argument consists of two parts. The first examines dominant definitions of democracy and democratisation, explaining how they frame and constrain our understanding of these terms. The second offers a political process theory of democracy and democratisation, drawing upon the social science and political science literature. The value of this literature is that it explains the interaction between the citizen and the state in the wider social systems of democratic states. It contributes to the conference theme of 'Democracy and the Future of Public Law' by providing a theory that better accounts for variation and change in the extent and character of democracy in the legal context.
The aim is to expose how the credit rating system remains indifference to the constitutional degradation phenomenon and the political importance to pursue a change for making the rating reflects the constitutional degradation and how democracy is undermined in the evaluated States. To achieve this purpose, the research is divided in three parts: 1. (The past) Does exist evidence about any historical democracy advantages in the qualification doing by the Big three (Standard & Poor´s - Moody´s and Fitch)? 2. (The present) Is the current constitutional degradation affecting the ranking of the considered as "Illiberal democracies" (Singapore,Hungary, Poland, Turkey)? 3. (The future) Why and how to remedy the current situation? The main Regulation projects of the credit rating agencies will be introduced as a tool to create the obligation to review their methodologies and evaluation criteria taking into consideration the statu quo of the democracy and the guarantees of rights.
Chair(s):

Irene Parra Prieto