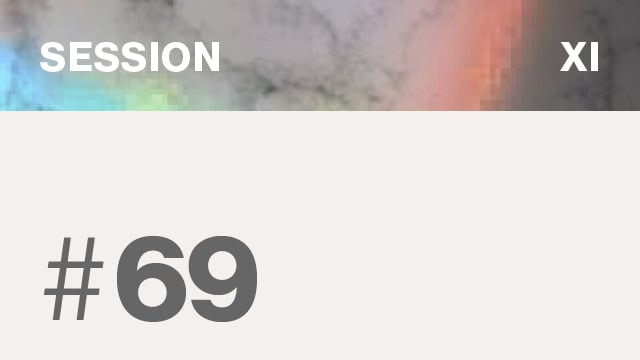 July 7 @ 01:40 - 03:10 UTCJuly 6 @ 21:40 - 23:10 New YorkJuly 6 @ 20:40 - 22:10 BogotáJuly 7 @ 09:40 - 11:10 SingaporeJuly 7 @ 11:40 - 13:10 SydneyJuly 7 @ 03:40 - 05:10 Rome
Gender Equalities in Comparative Perspective: Canada, India, Hong Kong, Taiwan, and U.S.
This panel engages Gender Equalities in Comparative Perspective between North America and Asia. The discussion highlights legal and social transformation bearing on gender equality in Canada, India, Hong Kong, Taiwan, and the U.S. Countering the narrative of "Western" pioneers, the panel will discuss India's and Hong Kong's groundbreaking interpretation of sex discrimination bans to protect SOGIE rights. Recognizing the crucial nature of access to justice, the panel will examine women's engagement with legal systems in Japan. The panel will also address the continuing impact of family law on gender equality across jurisdictions. Discussion will explore the impact of recent Canadian divorce law reform in addressing inequalities facing vulnerable families, discuss the reconceptualization of family law as public law to promote equality for all in Taiwan, and address how recasting family law as the "law of care" can better attend to continuing obstacles to gender equality in the U.S.