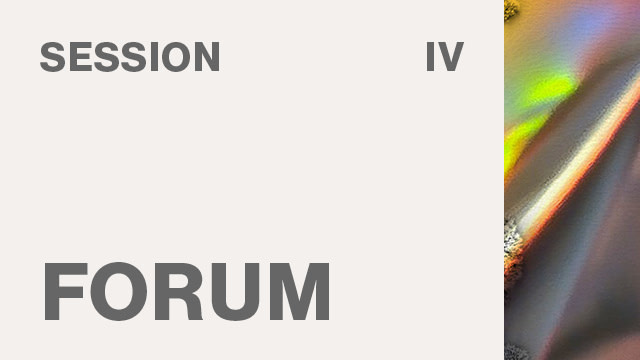 July 6 @ 12:00 - 13:30 UTCJuly 6 @ 08:00 - 09:30 New YorkJuly 6 @ 07:00 - 08:30 BogotáJuly 6 @ 20:00 - 21:30 SingaporeJuly 6 @ 22:00 - 23:30 SydneyJuly 6 @ 14:00 - 15:30 Rome
In Courts We Trust: Forum on the Leading Role of Constitutional Courts in Ensuring Freedom of Communications in Digital Age
Constitutional courts are best placed to restore trust of citizens in values of public law. Out of many issues that constitutional courts cared for, privacy and freedom of communications have always been in a particular focus. Significance of those areas only increased in contemporary digital age. Not only do new technologies of communication give public authorities new forms and ways to perform their functions, but they also create the opportunity to interfere in the privacy of their citizens. They can be used for a very broad acquisition of knowledge about the behaviour of citizens which is beyond an effective social control. This also refers to the content and forms of provided information, as well as the processing of these data and their subsequent use.
Human privacy has now undoubtedly become a commodity desired by various entities or corporations of a private nature. More or less consciously, citizens have begun to pay for their participation in cyber reality. The protection of privacy and freedom from advertising or profiling has become a luxury, for which one just has to pay money. Cyberspace has also become a place of rivalry between states and international non-state creations, or even a subject of an impact on social life in other countries.
This forum will concentrate around two issues:
1.) Are judges able to reconstruct universal standards for protecting freedom of communications?
2.) Are constitutional courts in a position to prevent restricting freedoms of citizens who exercise freedom of communications with the usage of digital technologies?