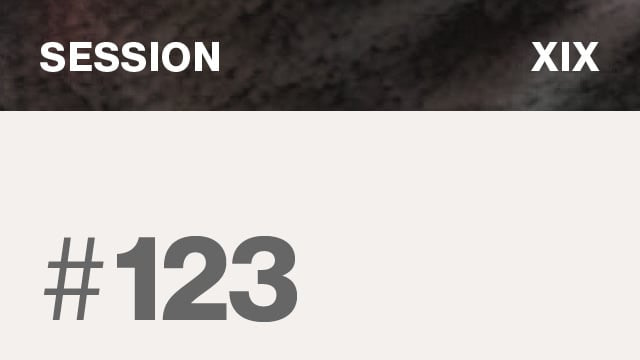 July 7 @ 22:00 - 23:30 UTCJuly 7 @ 18:00 - 19:30 New YorkJuly 7 @ 17:00 - 18:30 BogotáJuly 8 @ 06:00 - 07:30 SingaporeJuly 8 @ 08:00 - 09:30 SydneyJuly 8 @ 00:00 - 01:30 Rome
Mexico's Constitutional Regression. When "Public" is Everything.
Mexico is moving rapidly towards a structural constitutional crisis of indescribable proportions. The present governing coalition is systematically implementing policies in overt transgression of constitutional dictates and within the current ruling elites regardless of the desirable but waning separation of powers such attitude is becoming increasingly regular. The theoretical and practical distinction between public and private is blurring as the government is waging constant attacks against all sorts of private initiatives within the social process due to the alleged collision of the private interest with the will of the People. Such assumption has led to put the governing coalition at odds with constitutional institutions and procedures. The distorting effects of these policies have utterly undermined the meaning and supremacy of the Constitution. This panel will discuss the current predicaments of Mexico's constitutional order and explore distinctive strategies to overcome them.