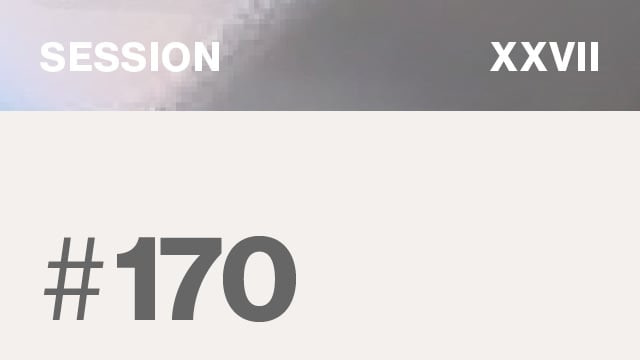 July 8 @ 13:40 - 15:10 UTCJuly 8 @ 09:40 - 11:10 New YorkJuly 8 @ 08:40 - 10:10 BogotáJuly 8 @ 21:40 - 23:10 SingaporeJuly 8 @ 23:40 - 01:10 SydneyJuly 8 @ 15:40 - 17:10 Rome
Multilevel jurisdictions: European challenges
Panel formed with individual proposals.
Last December the Portuguese Constitutional Court (PCC) decided to resort to the preliminary reference procedure following an appeal filed by the Portuguese Tax Authority that lost a case in an Arbitration Tribunal regarding a tax assessment notice that it issued to a company that sold used cars. The notice was issued in accordance with the Vehicle Tax Code pertaining to the taxable value of used cars imported from other Member States. It establishes that the depreciation factor is applied to the cylinder component utilized to calculate the value of a used vehicle. Differently, the depreciation factor is also applied to the environmental component of new vehicles sold in Portugal. Thus, imported used cars are subject to a less favourable tax treatment, which is contrary to Article 110 of the TFEU. As a result, the Tribunal refused to apply the national provision. This presentation seeks to analyse the PCC's first referral to the CJEU and its potential impact.
Originally, the CJEU frames the preliminary ruling procedure as a dialogue between courts, aiming for uniform interpretation of EU law. However, it is an open secret that in addition to this dialogical function, the procedure is also used as an enforcement mechanism. Where national courts may lack the authority to effectively overrule Member State actors, they may invoke the authority of the CJEU via a preliminary reference to find the necessary support for their view. On the basis of 85 qualitative interviews and systematic case law analyses, this paper reveals the practical relevance of the preliminary ruling procedure's enforcement function. It goes on to assess the effectiveness of this mechanism, and finds that the condition of relevance of preliminary questions and the varying specificity of the CJEU's answers constitute significant limitations. In that light, it is assessed to what extent the CJEU may strengthen the enforcement function within the original dialogical framework.
Trust in governance is generally seen as crucial for the legitimacy and stability of democratic systems. It is a concept that has been widely studied across different disciplines, but legal scholars have given it less attention, which may explain why trust in courts is understudied, especially in Europe. Yet, courts have largely expanded their visibility and impact on politics over the last few decades, with attacks on judicial independence in backsliding democracies and reproaches as to the CJEU's restraint control on the ECB by the German Constitutional Court. This paper gives an overview of empirical studies on trust/distrust in courts in Europe to explore gaps and introduce a research agenda. It contributes by emphasizing the multi-level context of courts in Europe, linking it with the idea o multilevel trust, and highlighting the need to distinguish between types of courts – national vs supranational, general vs specialized, judiciary vs constitutional courts.