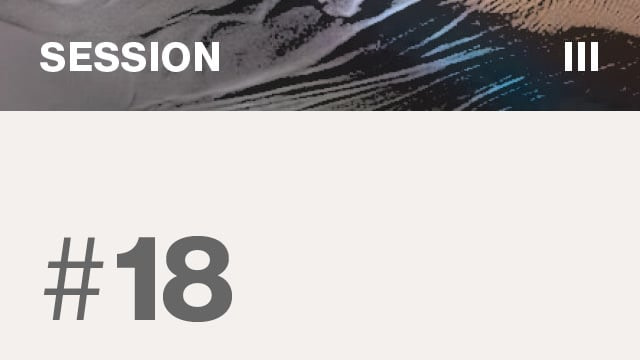 July 6 @ 10:20 - 11:50 UTCJuly 6 @ 06:20 - 07:50 New YorkJuly 6 @ 05:20 - 06:50 BogotáJuly 6 @ 18:20 - 19:50 SingaporeJuly 6 @ 20:20 - 21:50 SydneyJuly 6 @ 12:20 - 13:50 Rome
Next Generation EU – a new generation of law on financing the EU?
The Covid-19-pandemic is obviously a challenge to the world economy, and as such it hit the economies of the EU and its Member States. After some reluctance, the European institutions reacted by building the largest European support programme ever. In financing it, they opened the way for the EU incurring significant debt for the first time. Instead of formal Treaty amendment, this was enabled by a significant reinterpretation of what is possible under the current Treaties. In academia, the new rules are debated. While interpretation of EU law is a prerogative of the ECJ, the tendency to interpret EU law expansively challenges the reading of national constitutional bodies as regards the extent of Member States' obligations under the Treaties. Are we seeing a new generation of law of public finance in Europe – or just a tremendous breach of existing (Treaty and constitutional) law? And what are the constitutional implications of this method of reinterpretation?
Chair(s):

Päivi Leino-Sandberg