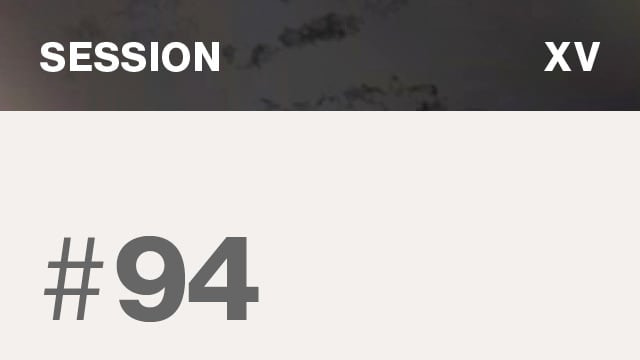 July 7 @ 10:20 - 11:50 UTCJuly 7 @ 06:20 - 07:50 New YorkJuly 7 @ 05:20 - 06:50 BogotáJuly 7 @ 18:20 - 19:50 SingaporeJuly 7 @ 20:20 - 21:50 SydneyJuly 7 @ 12:20 - 13:50 Rome
Rule of law and representation
Panel formed with individual proposals.
At a time when we arguably need international norms more than ever, support for international law cannot be taken for granted. According to the narrative about the decline of national sovereignty, international norms lessen the room for maneuver of elected parliaments to the benefit of the executive. Conversely, following another narrative, parliaments are accused of insufficiently considering international normative imperatives. We argue that both narratives converge in the complaint of an insufficient role played by parliaments vis-à-vis international normative processes. The two most commonly suggested remedies have serious limitations. We combine findings from the literatures on international law and parliaments on the one hand with the scholarship on network governance on the other and suggest that the parliamentarization of international organizations provides underappreciated opportunities to enhance the engagement of domestic parliaments with international norms.
Although challenging, large-scale participatory deliberation is feasible. Formal institutions can assure it in practice. However, neither of the usual alternatives can solve by themselves the issue at stake. A deliberative approach of main representative institutions becomes elitist as it neglects massive deliberation. Theories of exceptional massive deliberation do well in recognising the possibility but fall short by rejecting day-to-day citizen engagement. Minipublics may become a shortcut that undermines the flourishment of massive deliberation. Aggregative participation allows massiveness, but it poorly performs a meaningful engagement of ordinary citizens. Finally, deliberative systems theory assures democratic legitimacy by adding up a referendum to the decision-making cycle. Despite the people have the final word - the non-participants in the minipublic do not have improved their deliberative stance. In this scenario, a call for new institutional choices is crucial.
In conflating democracy with rule of law, EU Rule of Law policy is primarily concerned with institutional characteristics, but not with positive conditions and opportunity structures for civil society nor for citizen engagement. It is of great importance to not consider the rule of law in a broader sense of a 'democratic rule of law' (O'Donnell 2004). A democratic rule of law includes concern with the formal functioning of institutions in terms of the rule of law, but is equally focussed on forms of accountability and capacities of engagement of a societal kind. The full recognition of citizens as 'agents', and also a 'co-owners' of the institutions, requires extensive attention to societal conditions, opportunities, and resources. There is an unbalanced attention for compliance with relevant norms and laws in EU member states to EU standards but much less attention for vertical relational dimensions between political and juridical institutions and wider society.
Chair(s):

Jacinta Dharmananda