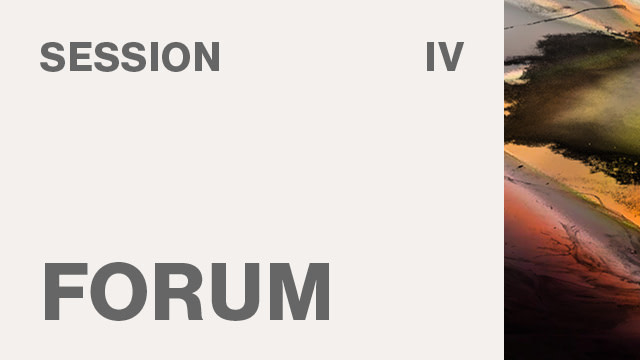 July 6 @ 12:00 - 13:30 UTCJuly 6 @ 08:00 - 09:30 New YorkJuly 6 @ 07:00 - 08:30 BogotáJuly 6 @ 20:00 - 21:30 SingaporeJuly 6 @ 22:00 - 23:30 SydneyJuly 6 @ 14:00 - 15:30 Rome
The Future of Public Law Through Art and Cultural Heritage
Many governments regularly declare certain properties to be part of a common, national cultural heritage. They ask citizens to sustain the arts through tax benefits or other incentives. During the pandemic, governments have asked for the public's patience as access to this heritage has been cut off and collections have gone digital. Public trust is inherent in these judgments of state actors: the public must have confidence that administrative agencies, government offices, courts and even civil servants tasked with applying and interpreting laws protecting and valorizing art and cultural heritage are, in fact, acting for the public's benefit.
In their assessments and treatment of contemporary artistic production and cultural heritage, State actors often act in a nexus with private and not-for-profit actors: the relationships between the State and these actors can support or undermine public trust in agency action, and public law more generally. This nexus has been present during the pandemic, as States have funded artists, galleries, and other business in the culture and tourism sector. How do we know that administrative and judicial action regarding art and cultural heritage is indeed in the public interest? What criteria should we, as a public, employ to evaluate state actions surrounding cultural heritage?
It has been said, in preparation for the July 2021 Culture G20 under the Italian presidency, "Culture and cultural heritage can be seen as a workshop where any scholar can learn to analyse and manage complexity." With this premise, this interest group will question public law and public policy issues along three lines of thought: I) When disagreement is strength: dissent at the basis of the identification, protection, and management of cultural heritage; II) Re-thinking archaeological protection and cultural heritage law in our contemporary, post-pandemic world; III) Dialogues between public and private actors in the implementation of cultural heritage policies.
Chair(s):

Lorenzo Casini / Felicia Caponigri / Anna Pirri Valentini